got on the lagoon again today and had a blast, couldn't find anybody else that wanted to blow off work on a Thursday so it was just me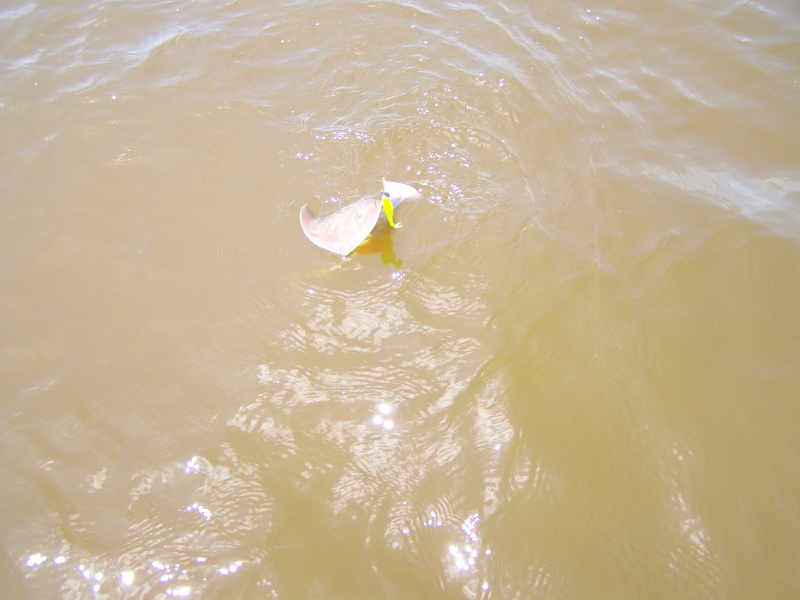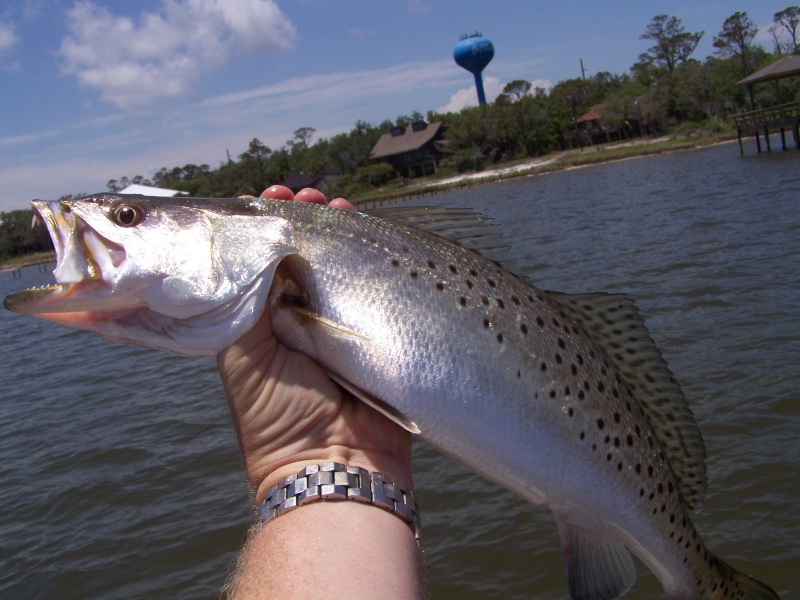 gulfcoastgamefish

Captain




Posts

: 115


Join date

: 2008-05-30



First let me start by apologizing for the harsh welcome you received a couple of weeks ago on the Mobile Salt Water board. A few of us members are members of other local fishing clubs and it has become a touchy subject and you entered right in the middle with a link to another site

again my apology
Now as to your reports lately. ""Dang man your catching some nice one's in a hole I gave up on after Ivan went through"" As for not being able to find anyone today, you just didn't look in the right place!! Hopefully Rod & Jan or what ever they go by now since the break up over the trace gets my boat back to me quick I want to check out the Lagoon. Any advice on hidden dangers?

tom wicker

Bait




Posts

: 5


Join date

: 2009-05-14


Location

: Foley Bon Secour



no problem. I appreciate it. I thought about it after posting that link, it was done with good intentions just not thoroughly thought through, I guess. No hard feelings, didn't take any at the time. We are all just wanting people to visit our site, we work hard on them. Glad you stopped by and signed up here. I got your email about the newsletter, look for the message. I am working more flats and edges now than before Ivan and it seems to be producing real well. As for hidden dangers, just be sensible, there are a lot of sandbars, a lot of them are marked and more of them are not. They actually did a great job removing a lot of junk after the storms, and last year's storms actually pushed more junk out onto the north shore. Haven't heard of anyone hitting anything other than sand bars, but then again, as more people begin to use the lagoon again that could change.
Thanks again for stopping by and registering. I also need to post over on Mobile Salt Water. I'll add a link to it on the main site, too.


gulfcoastgamefish

Captain




Posts

: 115


Join date

: 2008-05-30



Hey man great job. I cannot believe that stingray hit a popping cork. I am really glad to see the lagoon making a comeback. Gonna get out there soon. Real soon.
Killer

RedfishKiller

Spinnerbait




Posts

: 30


Join date

: 2009-03-23


Location

: Foley, AL




---
Permissions in this forum:
You
cannot
reply to topics in this forum